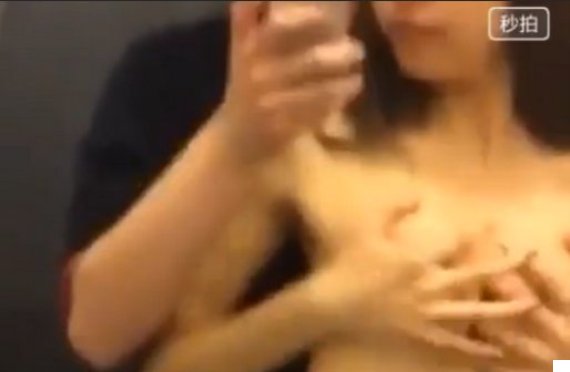 In an extreme case of exhibitionism, a Chinese couple filmed themselves while having an intimate moment in the Uniqlo dressing room. The video immediately became viral.
Although the video seemed like a good marketing strategy, Uniqlo has denied involvement even though online searches for the Japanese clothing brand has spiked after the viral video made rounds in the internet.
The Cyberspace Administration of China wasn't so pleased, however, since it had been circulating on Sina Corp.'s micro-blogging site and Tencent Holding Ltd.'s mobile message app. The CAC has reprimanded both companies for allowing the video to go viral.
Beijing authorities are still investigating the matter since Chinese law prohibits the creation of obscene paraphernalia and cyber laws ban its spread.
Share this article.