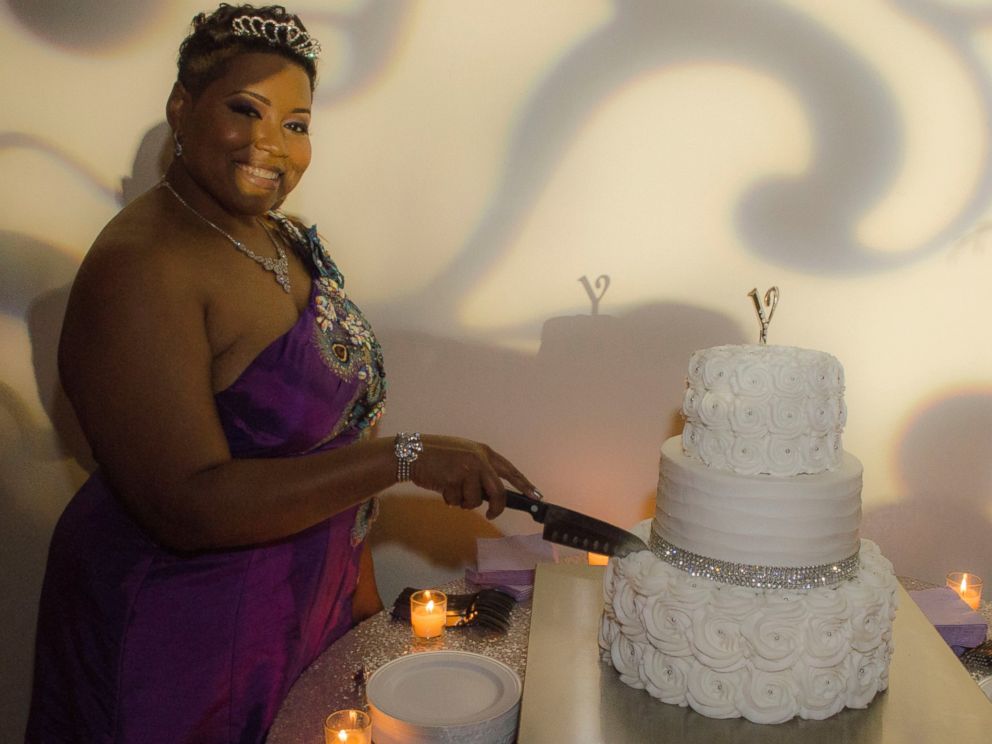 Yasmin Eleby
turned 40, where she made a big decision that usually involved another person. During her birthday, she surprised guests with the wedding ceremony where she exchanged vows with herself.
She had been joking that if she didn't marry by 40, she would have to marry herself. "I decided I didn't want it to be a joke. I wanted to have a celebration of myself. My wedding was going to be about me making a commitment to love myself, to honor myself and to know my self-worth." she was quoted to have said in a news article.
The wedding planner
Darrel Collone
had said she was both the hardest and easiest client he has ever worked with. Since the celebration was an unusual one, he chose the
Houston Museum of African American Culture
as venue.
Plot twist: Eleby is currently dating someone.
Via
ABC News
Share this article.